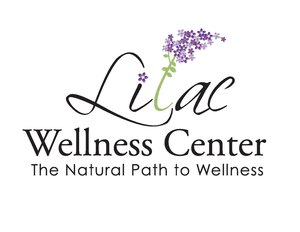 RETREAT ROOM
SERVICES PROVIDED BY LILAC WELLNESS CENTER
We invite you to take a break from the energy and excitement of the conference by visiting the Lilac Wellness Retreat Room.  Have a hot cup of tea, relax in the sitting area or book a service.  The Retreat Room is open to ALL conference participants.  
The following Wellness Services are by Appt Only, so stop by and make your appointment early!
Talk with your Therapist about any pain, injuries, or concerns you have and they will help you choose the best services for you!
15 min Chair or Table Massage  $15.00
15 min Aromatherapy Scalp Massage  $15.00
15 min Spa Facial Massage  $15.00
30 min Body Work w/Reflexology  $30.00
30 min Cranio/Sacral Therapy  $30.00
30 min Reiki
 Session

  $30.00
30 min Infrared Cocoon Session  $30.00
**Conference Special** Our 30 min Exclusive CBD Infused Spa Hand or Foot Treatment! $40.00 **
Wellness Retreat Room Hours
Fri 5:30 to 8:00
Sat 10:30 to 5:00
Sunday 9:30 to 5:00
After the conference, you can continue to work with your Lilac Wellness therapists. Their office is 2746 Superior Drive NW Suite 110 Rochester MN 55901 For more information visit their website:  https://www.lilacwellnesscenter.com/
SaveSave
SaveSave
SaveSave
SaveSave