September 20, 21 & 22, 2019 Rochester, MN
We have listened to your feedback and redesigned the conference space creating one Great Hall to bring more Unity, Cohesion and Collaboration. We will have a beautiful Ceremonial Altar dedicated to the Triple Goddess and the Three Pillars of the Women & Spirituality Conference: Sisterhood, Wisdom & Wholeness.
The Great Hall will include a Vendor's Market with Artisans, Healers & Readers, a Maker's Space with Teaki Garcia, a performance stage and a few other surprises!
We will have lunch together and enjoy free coffee, tea and a water station open throughout the weekend.
This year we are continuing the tradition of workshops dedicated to Spirituality, Feminism, Healing, Activism, Transformation & Personal Growth. Workshops will be 90 minute sessions to ensure a high quality, engaging experience. We have over 40 workshops to choose from. Our presenters are dedicated to sharing their wisdom, their passion and their leadership with you.
Lilac Wellness will continue to offer a space for healing and respite, Massage & Bodywork in the Wellness Room.
Conference Registration is Open!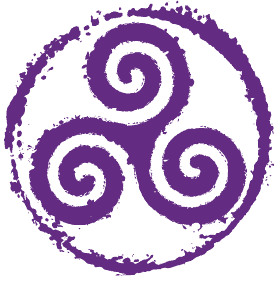 Inanna's Journey: Letting Ourselves Off the Hook
Presented by Rev. Judith Laxer
2019 Keynote Speaker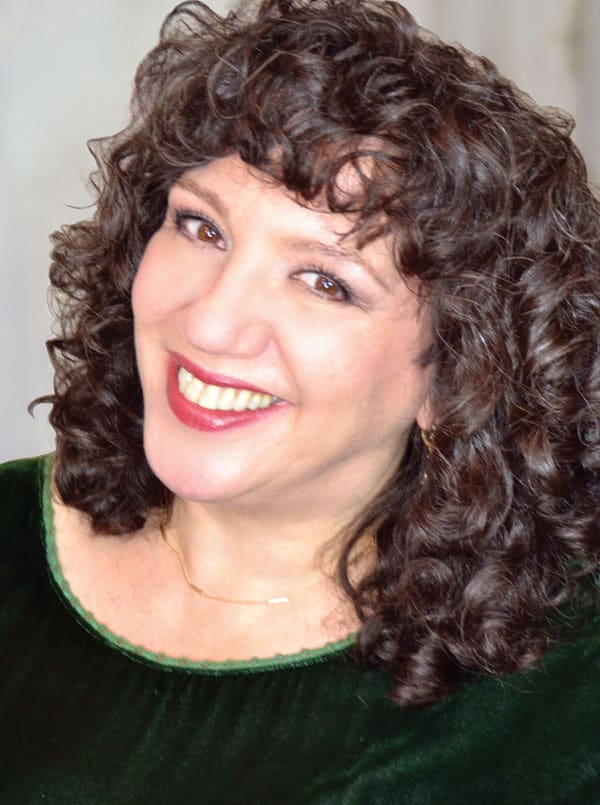 Rev. Judith Laxer is a modern-day mystic who believes that humor, beauty and the wonders of nature make life worth living. The founding Priestess of Gaia's Temple, an inclusive, earth-based ministry in Seattle, Washington with close to two decades of service in her community, Judith also enjoys a successful private practice as a psychic, spiritual counselor, hypnotherapist, shamanic practitioner and teacher of women's mysteries. Read More.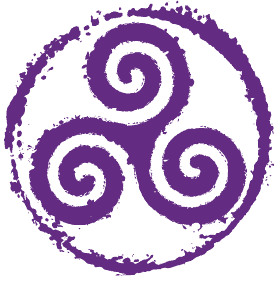 Friday
5:30 pm – 8:30 pm Great Hall Opens to the Public for Soft Opening
Saturday
8:00 am Great Hall Opens, Conference Check in & Registration
9:30 am Opening Celebration & Announcements
10:00 am Keynote Speech
11:00 am – 12:00 pm Lunch
12:30 – 2:00 Workshop Session 1
3:00 – 4:30 pm Workshop Session 2
5:30 pm Hall Closes for the Evening
Sunday
8:30 am Great Hall Opens
9:30 – 11:00 am Workshop Session 3
11:30 – 12:30 Lunch
1:30 – 3:00 Workshop Session 4
3:30 Closing Celebration
Great Hall Open until 5:00 pm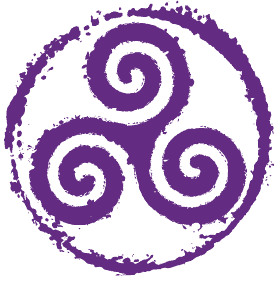 Diversity & Cultural Appropriation Statement

The Women and Spirituality Conference is dedicated to providing a safe, nurturing space for all women. We strive to be inclusive and welcoming to women of all faiths, cultures and backgrounds. We are committed to making the Women & Spirituality Conference open and welcoming to all women without regard to race, color, religion, class, age, sexual orientation or (dis)ability.
We are also very aware and sensitive to the issue of cultural appropriation of indigenous ways by those not qualified. The Women and Spirituality Conference is dedicated to education and enlightenment of how injurious this is to First Nations people.
We celebrate the uniqueness of all women! We value your authentic voice as a presenter, an exhibitor or a participant, we seek to grow, to learn and to heal together.