---
WELCOME TO THE 38TH ANNUAL WOMEN & SPIRITUALITY CONFERENCE
September 21 & 22, 2019
---
The Women & Spirituality Conference was founded in 1981 through a collaboration between the Mankato State University Departments of Religious Studies & Women's Studies and the United Christian Campus Center. Our purpose is to provide a supportive and nurturing setting for a dialogue of caring and mutual respect between and among people from many spiritual and religious traditions. The conference does not advocate or exclude any view and continues to foster an understanding and celebration of similarities and differences. May we continue to aid one another on our individual and communal spiritual journeys.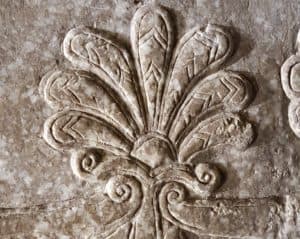 ---
Inanna's Journey: Letting Ourselves Off the Hook
Presented by Rev. Judith Laxer,
2019 Keynote Speaker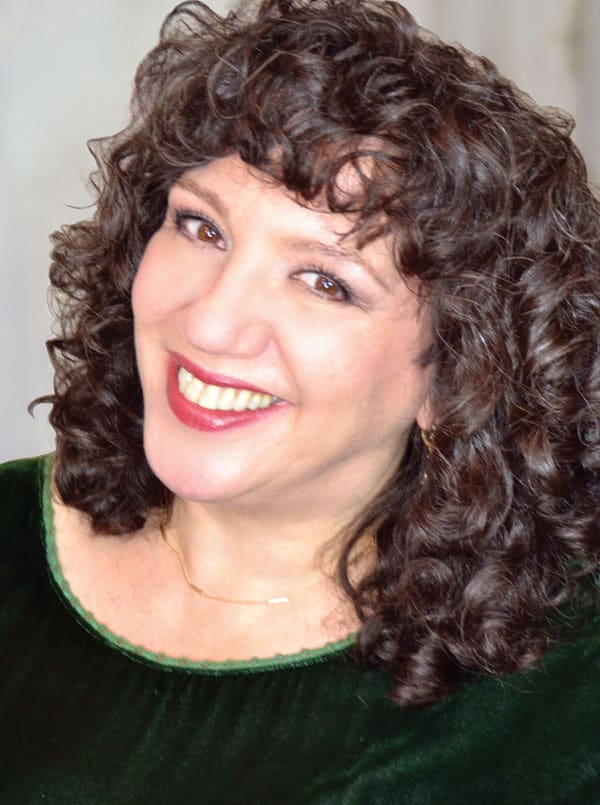 Rev. Judith Laxer is a modern-day mystic who believes that humor, beauty and the wonders of nature make life worth living. The founding Priestess of Gaia's Temple, an inclusive, earth-based ministry in Seattle, Washington with close to two decades of service in her community, Judith also enjoys a successful private practice as a psychic, spiritual counselor, hypnotherapist, shamanic practitioner and teacher of women's mysteries. Read More.

---
Please join us for two days of workshops, discussions, exhibits, dialogue, discovery, and celebration.
Including the following free and open to the public events:
Exhibit area with over 70 juried vendors, non-profit organizations, healers & readers
Maker's Space providing art / creative projects throughout the weekend for your own artistic expression, supplies included
Wellness Room sponsored by Lilac Wellness of Rochester for massage & therapeutic bodywork, schedule ahead or walk-in appointments available
If you would like to receive updates, click here.