September 20, 21 & 22, 2019  Rochester, MN
We have listened to your feedback and redesigned the conference space creating one Great Hall to bring more Unity, Cohesion and Collaboration. We will have a beautiful Ceremonial Altar dedicated to the Triple Goddess and the Three Pillars of the Women & Spirituality Conference: Sisterhood, Wisdom & Wholeness.
The Great Hall will include a Vendor's Market with Artisans, Healers & Readers, a Maker's Space with Teaki Garcia, a performance stage and a few other surprises!
We will have lunch together and enjoy free coffee, tea and a water station open throughout the weekend.
This year we will continue the tradition of workshops dedicated to Spirituality, Feminism, Healing, Activism, Transformation & Personal Growth. Workshops will be 90 minute sessions to ensure a high quality, engaging experience. Many workshops will repeat so that you don't miss out on presenters you want to see.
Lilac Wellness will continue to offer a space for healing and respite, Massage & Bodywork in the Wellness Room.
Conference Registration Opening April 21, 2019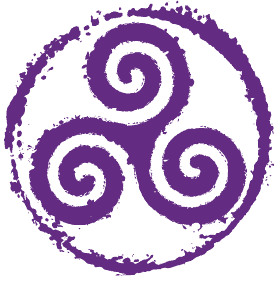 Inanna's Journey: Letting Ourselves Off the Hook
Presented by Rev. Judith Laxer
2019 Keynote Speaker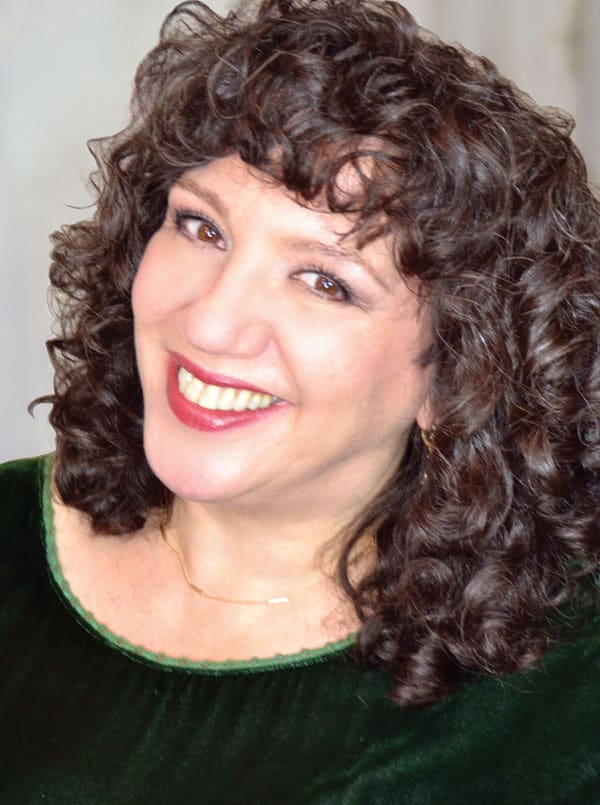 Rev. Judith Laxer is a modern-day mystic who believes that humor, beauty and the wonders of nature make life worth living. The founding Priestess of Gaia's Temple, an inclusive, earth-based ministry in Seattle, Washington with close to two decades of service in her community, Judith also enjoys a successful private practice as a psychic, spiritual counselor, hypnotherapist, shamanic practitioner and teacher of women's mysteries. Read More.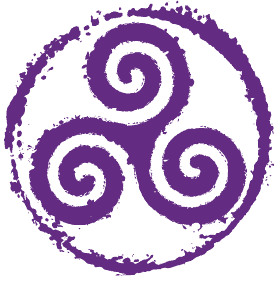 Friday
5:30 pm – 7:30 pm Great Hall Opens to the Public for Soft Opening
Saturday
8:00 am Great Hall Opens, Conference Check in & Registration
9:30 am Opening Celebration & Announcements
10:00 am Keynote Speech
11:00 am – 12:00 pm Lunch
12:30 – 2:00 Workshop Session 1
3:00 – 4:30 pm Workshop Session 2
5:30 pm Hall Closes for the Evening
Sunday
8:30 am Great Hall Opens
9:30 – 11:00 am Workshop Session 3
11:30 – 12:30 Lunch
1:30 – 3:00 Workshop Session 4
3:30 Closing Celebration
Great Hall Open until 5:00 pm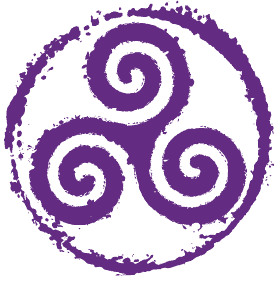 If you would like to receive updates, click here.