The "Navigating Grief and Loss" workshop is led by JoAnne Makela & Lucy Lou, friends for more than 30 years, and compassionate women who have experienced and coped with their own losses. This 90-minute session provides a safe and supportive space for open discussions about grief, including the ongoing impact of COVID-19. Explore the complexities of grief, share your experiences, and gain practical coping strategies tailored to your needs. Discover a sense of community, validation, and healing as we navigate this journey together. This empowering workshop is offered at the intersection of spirituality and personal growth.
JoAnne Makela is a writer, editor and poet who lost her eldest child when he was 30 years old. In 2021, she lost her younger brother to Covid. She has written and performed poetry inspired by this loss over the last seven years. She has also presented workshops on writing, tarot and past life regression at this conference. She comes to the study of grief through scholarship and the living of it.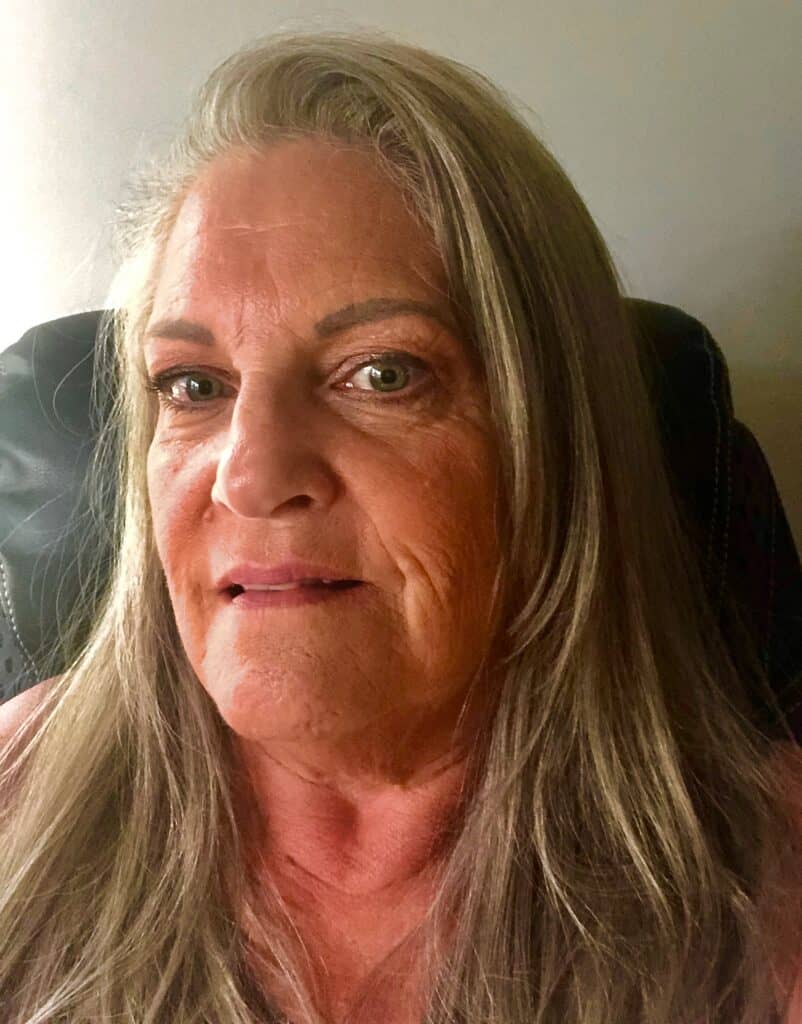 Lucy Lou is a scholar of life. In December 2019 she lost her trans-gender child to cancer at the age of 26. Her journey through grief has been even more difficult because of the pandemic – at a time when people and normalcy are needed she was very cut off and alone. Through prayer, writing, meditation and wine there comes the realization that life can still be good.
JoAnne Makela & Lucy Lou
*due to the deeply personal content and allowing for safe space and vulnerability, this workshop will not be live streamed or recorded